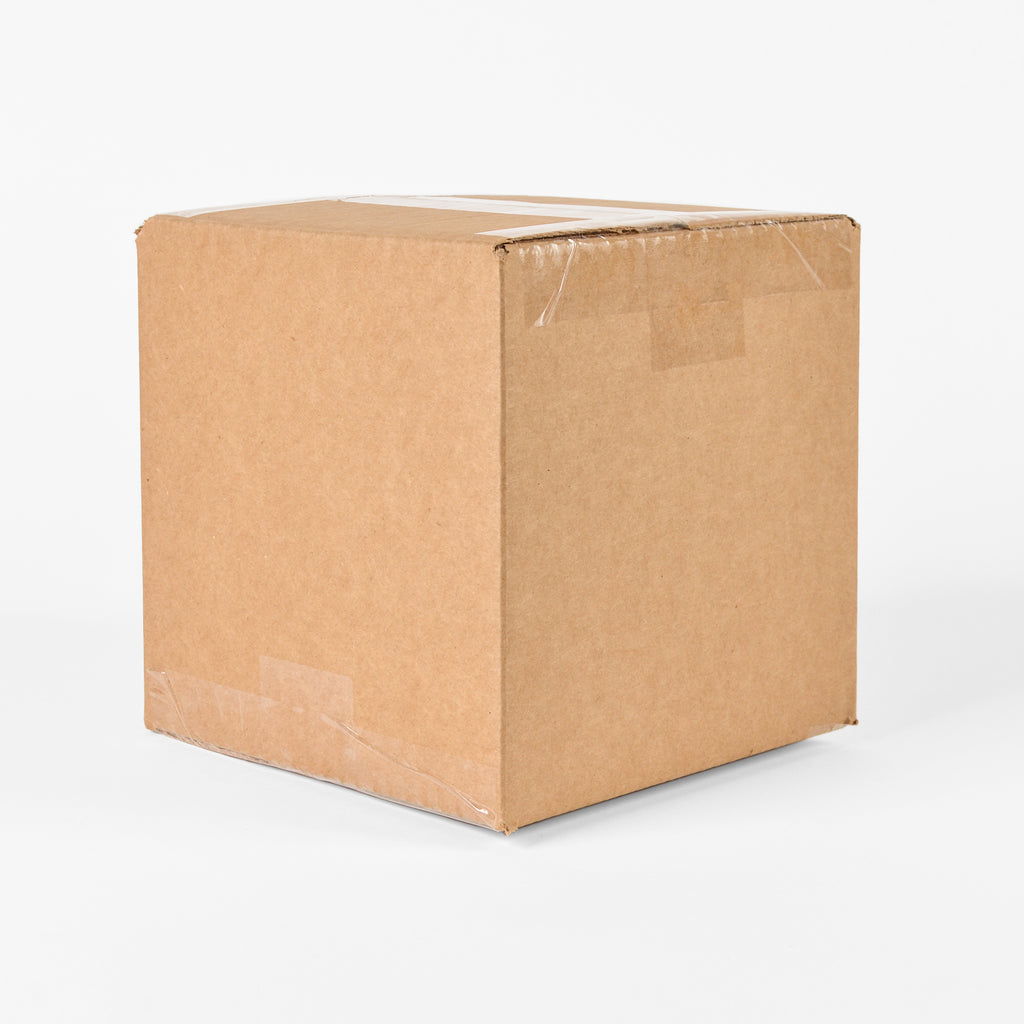 Do You Believe...Or Not? - 2020 Charity Box
SOLD
THIS BOX IS NOW SOLD. FINAL BID $3,200.00
7" x 7" x 7"
Cardboard, unknown.
When I received this year's bentwood box , it was inside this cardboard box - there IS a box inside. The winning bidder will get to decide if they wish to open the cardboard box to see what is inside it or keep the cardboard box closed.
At different times in our lives we have come upon something that makes us question our behaviours and thoughts, what's true for us and what is not. A deep belief in what we cannot see or understand, to some may seem ridiculous and tremendously scary because everyone wants to have all the answers and have concrete evidence - this (unseen) box presents the viewer an opportunity to question what feels right for them. 
Sometimes the beauty is in the not knowing.
-Steve Smith
Artist Biography and Additional Work